CoolMasta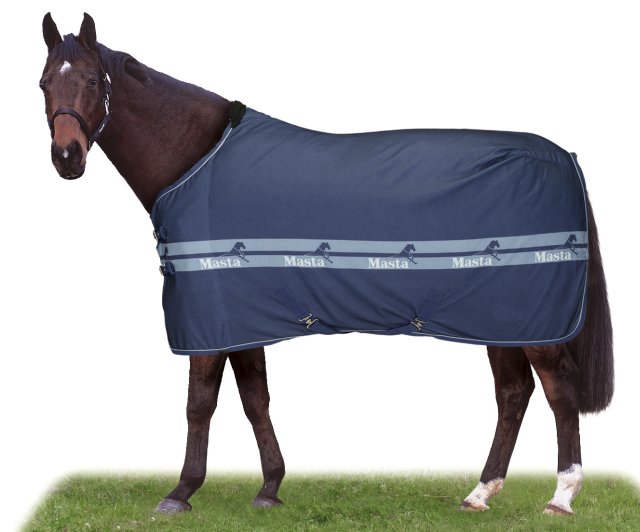 Made from insulux, a high wicking breathable fabric with a soft handle, fully washable and quick drying.
Extra deep pattern, twin front buckle fastening and cross surcingles. Wither pad and fillet string.
Designed to efficiently cool down a horse after exercise. Ideal for use as a coolar, travel rug,
summer sheet, anti-sweat rug or day rug.

Heureka Rideudstyr & Brugskunst, Nordfeldvej 52 D, 4780 Stege. Telefon: 55 81 22 06, pia@butik-heureka.dk