Check Tech Light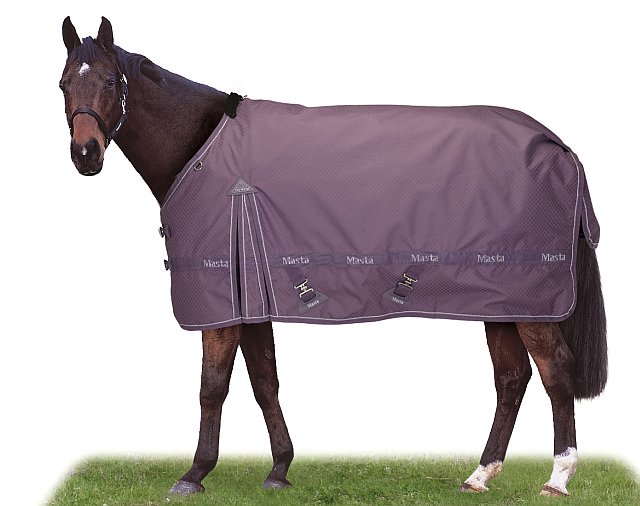 Exceptionally strong herringbone, waterproof and breathable Check-Tech polyester outer fabric.
Tri-Vent gussets, rear darts, self-righting pattern with no back seam. Lined with natural cotton and no filling.
Ideal for warm weather or combining with a rug lining. Twin fully adjustable front buckles with velcro strip.
Removable rear leg straps, D-rings for attachment of separate MR103 neck cover, drip strip, shaped tail flap and surcingle slots.
Heureka Rideudstyr & Brugskunst, Nordfeldvej 52 D, 4780 Stege. Telefon: 55 81 22 06, pia@butik-heureka.dk