Check Tech Heavy med hals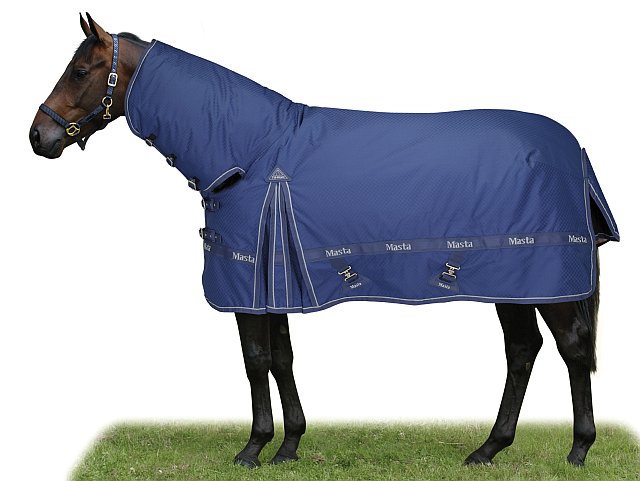 Full-neck design turnout rug in Check-Tech waterproof and breathable fabric.
Features Tri-Vent gussets, soft nylon lining and filled with a 10oz/280g thermal filling.
Removable rear leg straps, surcingle slots, drip strip and tail flap.
Twin fully adjustable front buckles with hook & loop fastening strip.
Fully fixed neck cover with elasticated roko buckle straps.
Heureka Rideudstyr & Brugskunst, Nordfeldvej 52 D, 4780 Stege. Telefon: 55 81 22 06, pia@butik-heureka.dk