Check Tech Tournout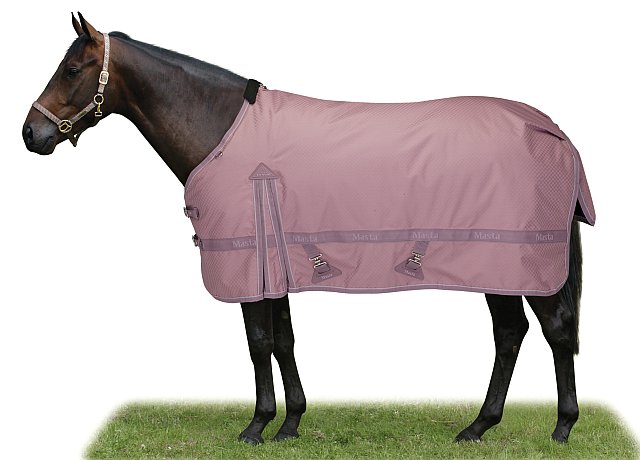 Standard 6oz/170g turnout rug made from waterproof and breathable extra strong Check-Tech fabric.
Tri-Vent shoulder cushion gussets, lined with cotton, rear darts, shaped tail flap and drip strip.
Surcingle slots, fleecy wither pad, twin front buckle straps with velcro fastening straps with velcro fastening strip.
Fitted with D-rings for optional R672 neck-cover.
Heureka Rideudstyr & Brugskunst, Nordfeldvej 52 D, 4780 Stege. Telefon: 55 81 22 06, pia@butik-heureka.dk